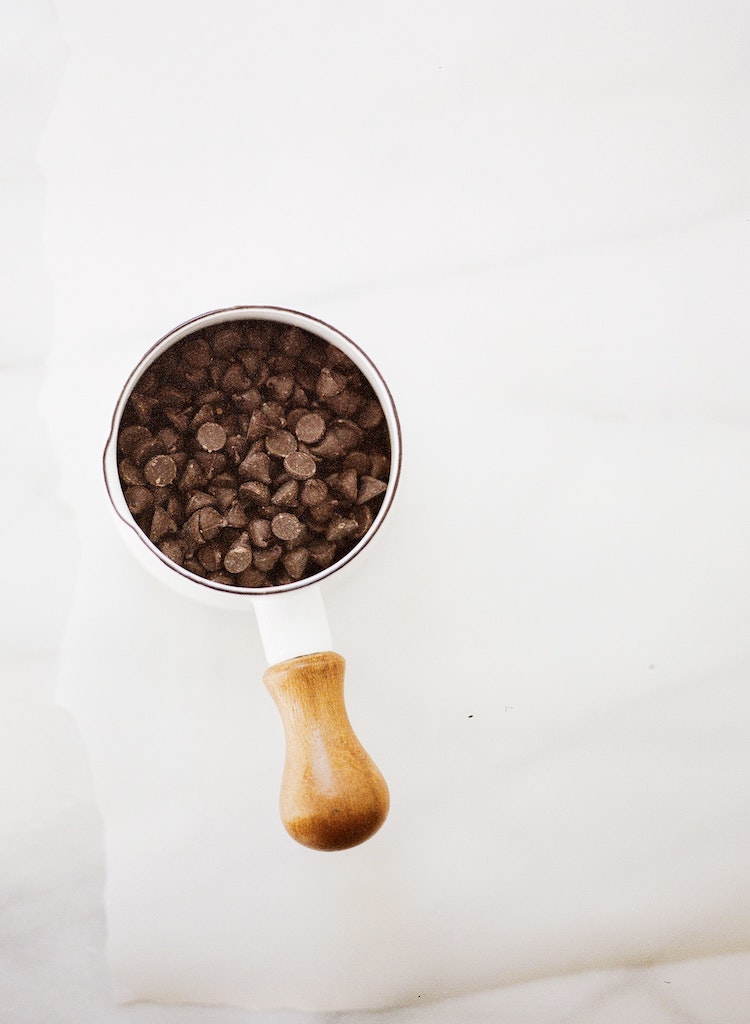 They met at a potluck and bonded over Larry's incredible cookies. "Scharffen Berger," he murmured later as he kissed Justine's neck. "Chocolate chips…for adults only." She fell hard when he explained how he ground his own flour from organic wheat.
He planned the perfect meal for popping the question: Arugula salad with figs, prosciutto, and truffle oil. Coq au Vin with homemade egg noodles. To finish? Dark chocolate semifreddo drizzled with salted caramel syrup.
She said yes to seconds, and to forever with him. No traditional fondant-entombed wedding cake for them—each table at the reception was presented with a Croquembouche.
© Copyright 2019 Paula Johnson. All rights reserved.

Paula Johnson is the founder and editrix of The Rose City Sisters website. Join her email list and get invited to her book launch party!