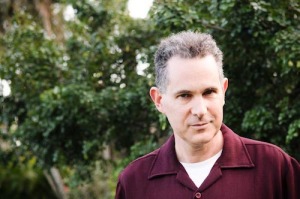 Author Jonathan Blum will be teaching a Sunday evening fiction writing workshop in Eagle Rock starting February 15, 2014.

He says students will workshop short stories or novel excerpts of up to 20 pages, with the goal of helping each writer identify and build on the strengths of his/her work. Students will discuss what makes a piece of fiction irresistible. Discussion questions include:
In what ways does this fiction engage and move us?
Does the fiction have a recognizable structure that serves the writer's artistic aims?
Do the events that make up the plot connect to create meaning?
Do we have a strong sense of who the characters are?
Is setting used effectively?
Does the language capture our imagination?
What is the story really about?
For complete details, contact Jonathan via his website.