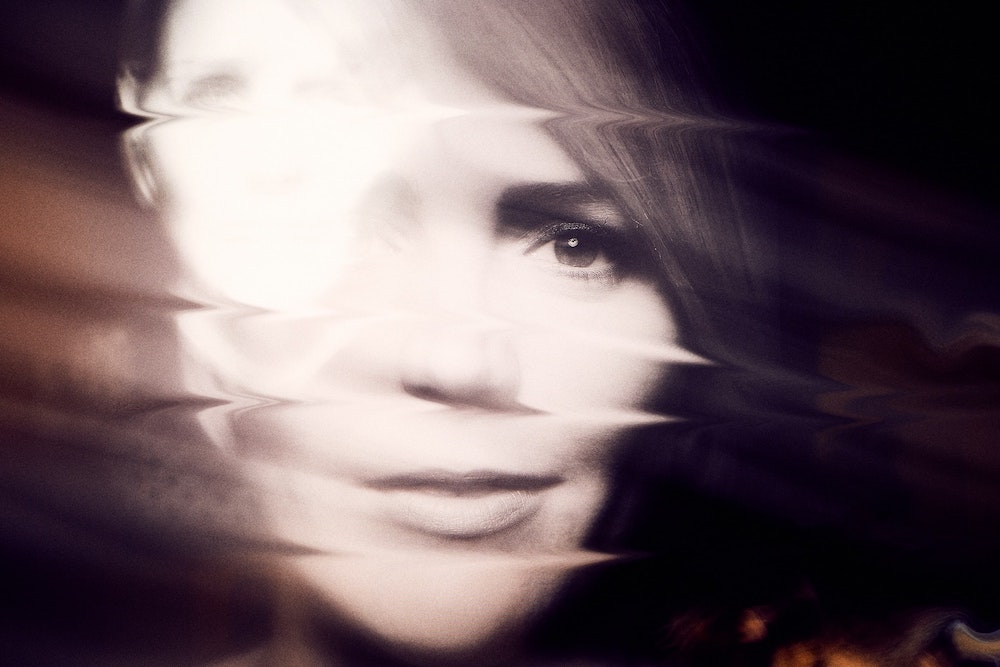 You tell me it's about space, a need to create your own life. Dad and sister Nancy will give me a better life.
Nancy calls me sweetheart. It sounds rehearsed for someone whose favorite word rhymes with "duck." Dad communicates in grunts. Flatulence.
You taught me to admire Joyce Carol Oates, play Debussy. You said I was special. Said you'd see my words on a bookshelf.
You said fighting with Dad over freedom had nothing to do with me.
Why don't you talk?
I store fleeting words. Do well. A mother can love from afar.
Talk to me. Please.
© Copyright 2020 Yash Seyedbagheri. All rights reserved.
• • • • •
Yash Seyedbagheri is a graduate of Colorado State University's MFA program in fiction. His work is forthcoming or has been published in WestWard Quarterly, Café Lit, 50 Word Stories, (mac)ro (mic), and Ariel Chart.
Photo by Darius Bashar on Unsplash